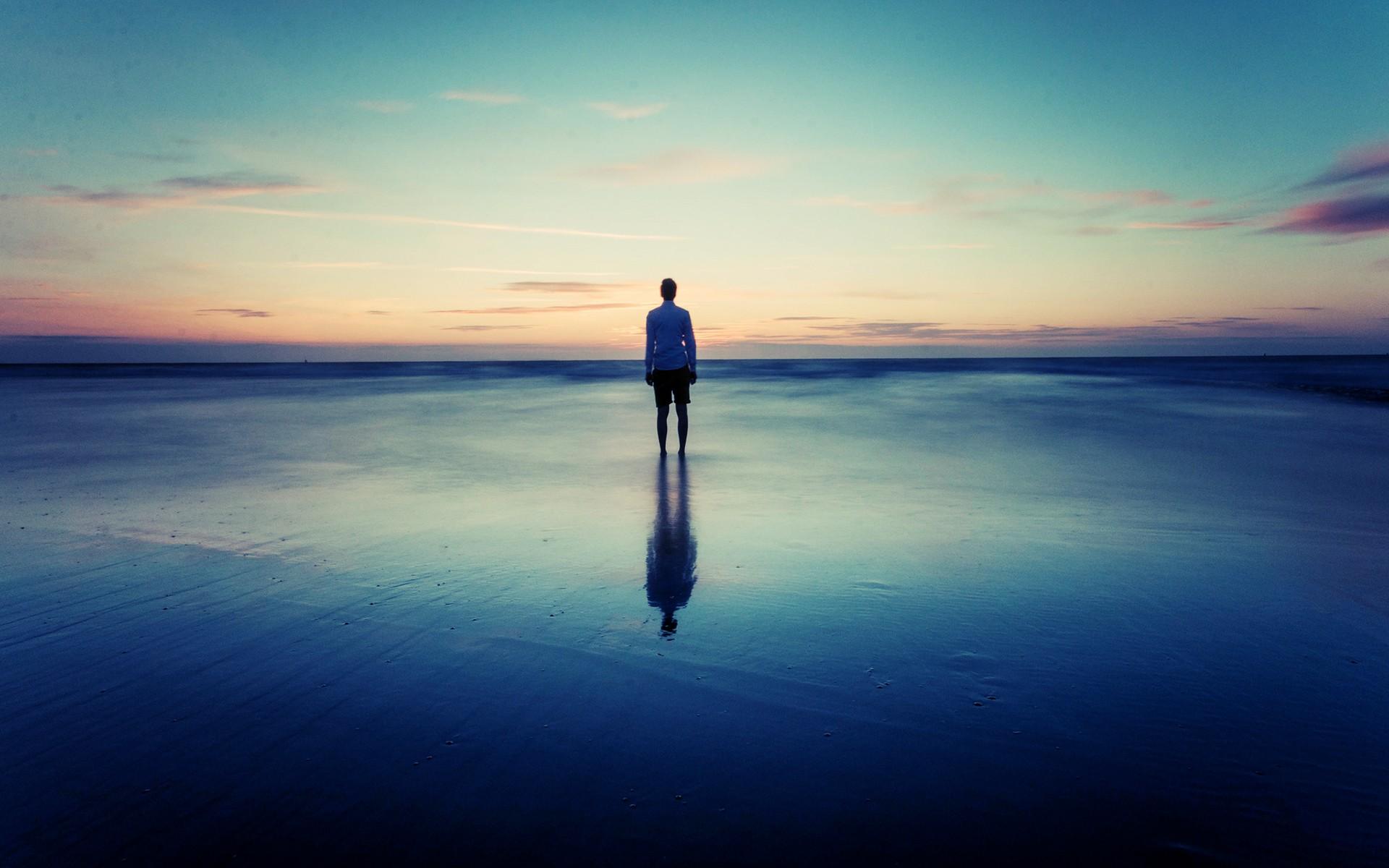 We are all familiar with the pain that accompanies a loss by suicide.  What we often do not talk about are the other relationships that are challenged or even broken after a suicide occurs.  Secondary loss, as they are often referred to, are the losses that occur in addition to the person lost on that tragic day.  We expect the people we trust the most to be our strength in the aftermath of such tragedy.  When they do not give us what we need, when they fail to support us in the manner that we need, we experience the pain of a secondary loss.  In my experience this can be equally painful, as it maximizes the anguish that we have been left with.
I don't think I realized how much I changed after the death of my dad.  When we change, our relationships need to adapt.  Unfortunately there are relationships that are not able to adapt to this change.  The loss of close relationships often leads to further isolation and shame as we question who we can turn to in our time of need.  We become angry at the people who we feel have betrayed us.  This anger often blocks our ability to actually grieve the loss of our loved one.  We feel isolated and alone.  And if I know one thing, it's that people do not grieve well alone.  So, what do we do?  I have compiled a few tips to help you cope with secondary loss, and potentially decrease any anger that you feel.
Accept that people change only when THEY want to change.  We cannot force people to change, which means we also can't force a relationship to change.
Don't put more energy into a relationship than the other person.  It only leads to exhaustion and frustration.
Change your expectations for the person and the relationship.  Maybe this person isn't your "go-to" in times of need, but they might be great at providing a distraction when you need.
Acknowledge and accept that every family member grieves differently.  Don't expect someone else's grief to look like your own.  Just because they aren't crying everyday doesn't mean they aren't in pain.  Just because they are crying everyday doesn't mean they aren't moving forward.
Establish new supports.  I was lucky enough to find a support group in the Chicago area after my dad's suicide.  I met Becky in this group, and she became the person who offered me the most support when it came to this loss.  To this day, she is still the only friend I have that truly gets it.  Finding a new support helped me maintain other great relationships.  Ones that might not have been the best at understanding what I was feeling, but ones that still held a tremendous value in my life.
It took me awhile to learn how to navigate in this new world in which I was living.  The best thing I ever did was change my expectations.  If someone continues to let us down we need to ask ourselves: 1. Is this person worth keeping in my life? 2. Do I need to change my expectations?  When I asked myself these questions, I learned that some relationships were never as good as I thought they were.  Others were able to remain good, but only when I made my own expectations more realistic.