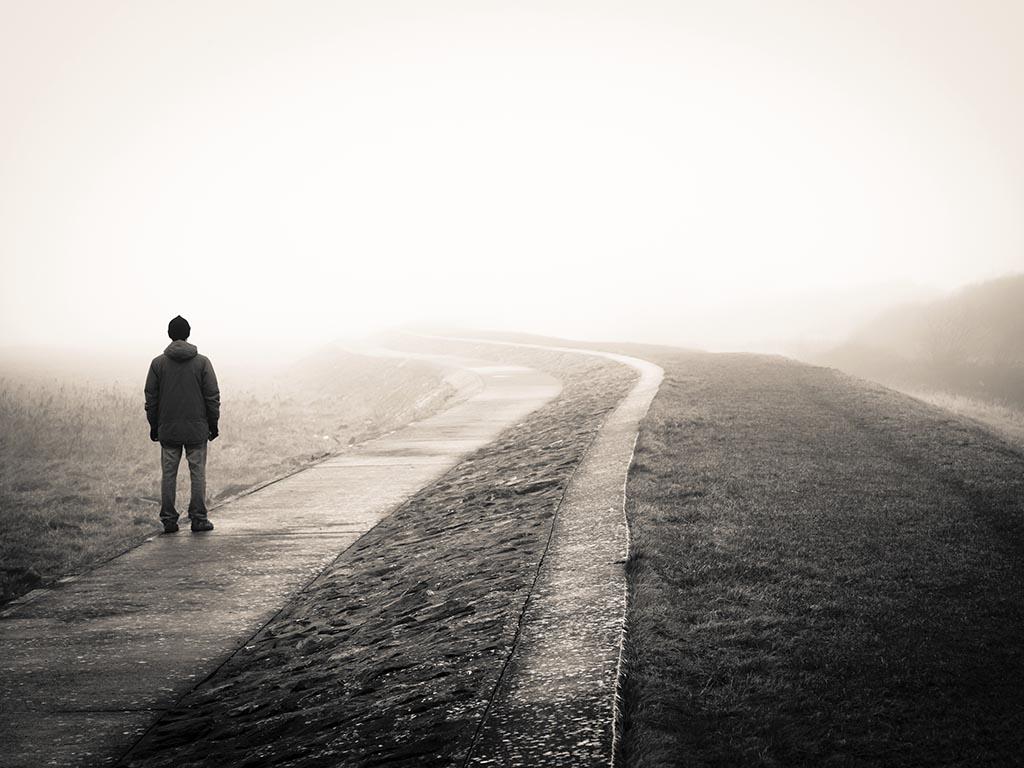 Through my own grief journey I have come to find that regret lives in the past, hope lives in the future. I think this was a notion that I believed even before losing my dad to suicide.  However, I think in the aftermath of a loss by suicide, we almost have to go back before we can move forward.
I believe that we can find answers when we go back. They might not be THE answer, but they are answers that help us make sense of something that simply doesn't make sense. Going back helps us build our narrative.   It helps us incorporate this tragic loss into our story in a way that makes sense to us. We go back to not only try and understand, but to find forgiveness. Forgiveness for the people we lost, and most importantly, forgiveness for ourselves.
If you find yourselves starting to set up a permanent residence in the past, I challenge you to answer a few questions:
List a few things you would have done differently.
Make a list of all of the things you did in an effort to support the person you lost.
List some of the things you know now that you didn't know back then.
I asked myself these same questions, and gained tremendous insight. I learned that while there were a number of things that I would have done differently, it was still unknown rather these would have changed the final outcome. I learned that while I held the belief that there was more I could have done, the actual outcome was still in the hands of my father.  I learned that I probably helped my father stay alive a lot longer than he may have initially thought. I learned that I was able to help him feel happiness and joy in addition to the crippling pain. Lastly, I learned that a lot of the things I would have done differently are a result of knowing what I know now. The expectations I set for myself simply weren't realistic back then, because I did not know what I know now.
Is it ok to go back? Absolutely. Just make sure that it is a temporary visit and not a place you set up a permanent residence.