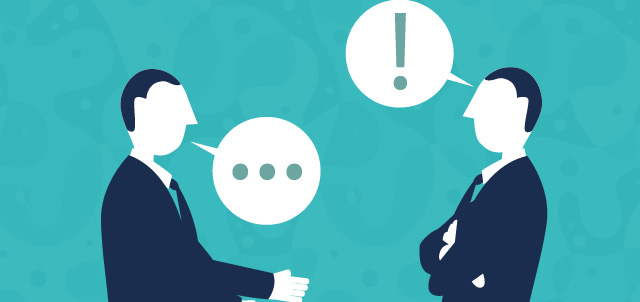 In the four plus years since losing my dad to suicide, I have had a number of people ask me, "Did you see the signs?"  For a long time I struggled with my response.  The angry person in me wanted to say, "If I did do you think we would be having this conversation?"  The guilty person in me wanted to say, "Yes, I did.  I should have been able to stop him."  The bitter person in me wanted to say, "In what world is that question appropriate?"  As a survivor of a suicide loss, I know how difficult this question can be to answer.  I have learned a lot about this question, and wanted to share some of my insights with you in the event that you too are struggling with your response.
 I have learned that my reaction to this question was based on my own guilt and the shame that accompanies suicide.  While the question was, "did you see the signs" the message I heard was, "why weren't you able to prevent this?"  I do not believe that most people are intending on making us feel like we are to blame for the death of our loved one.  Often the question comes from a place of fear.  Fear that our reality will become their reality.  They ask because they themselves want to be more aware of the signs.  I no longer fault them for that.  This has helped with the anger that came as a result of the question, "did you see the sings?"  I learned that it wasn't about shame or blame.  It was about another person wanting to educate themselves, and I couldn't fault them for that.
I have learned that sometimes the signs aren't as clear as one might assume.  Awhile back, I came across an excellent article in The Wall Street Journal regarding the warning signs.  The article talks about our reliance on simply asking the person and trusting their answer.  If a person has spent years masking their depression/anxiety, how can we be able to tell if they are being truthful with their response?  This helped me with the guilt.  The guilt that led to my desire to answer the question, "did you see the signs?" in a specific way.  Sometimes the signs are there, but they are really difficult to see.
  I have learned that timing is everything.  There are those random individuals who ask you at the most inappropriate times.  I am not sure if it is ignorance or stupidity to be honest.  Don't focus on them.  Don't allow them to change your mood or impact the day.  It is hard enough to find the energy to get through the day; don't give these people what little energy you have left.
Through many of my own experiences with this question, I have learned that I have the power to allow this question to knock me down or build me up.  I am honest when I am asked this question.  I provide insight on what signs I did see, noting that they were much clearer after my dad's death than before.  I tell them that some of the signs aren't as clear as you would think, and maybe to dig deeper if they fear anyone else's safety is at risk.  At the end of the day, I want to prevent this type of tragedy from happening.  One way I can do that, is by answering the question honestly.  It's not an easy question to answer, and it is even harder to not walk away feeling like you are to blame for what has happened.  Know that you aren't alone.  I do hope that my insights can help you when you are faced with this difficult question.