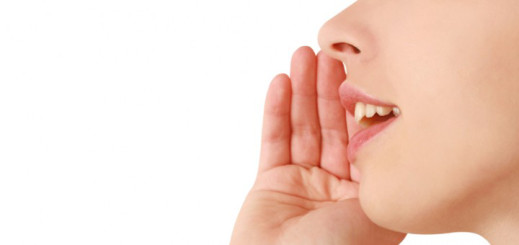 Innuendos are everywhere.  Like most things in life, we become sensitive to innuendos after we personally experience the pain that they cause.  I know in my past I have used phrases like, "I want to kill myself" or made a gun with my hand and put it against my head.  I didn't think twice about how they would impact someone who had lost a loved one to suicide.  To me, they were harmless.  Then I lost my dad to suicide, and innuendos appeared everywhere.
It is exhausting trying to change the world isn't it?  While I would like to say that I stand up to anyone and everyone that uses suicide innuendos, the truth is I don't.  I tried for awhile and it was exhausting.  I found myself telling my story to everyone.  Which then led to a great deal of discomfort and the feeling of being completely exposed.  It just wasn't worth the battle.  Sometimes you just have to put your sword down.
So how do I choose who to say something to?  I have no problem telling a close friend or relative how I feel.  One of my best friends sent me a text the other day, with a picture of a gun and a little "shocked" face.  She knows my story; she knows my pain.  Her intention was not to hurt me.  Like the Jessica before my dad's loss, she just didn't think.  I did not get angry with her.  I did not lash out.  I simply asked her not to send me those emojis, reminding her that it is hard to see.  She felt awful of course.  I explained that my intention was to educate her, not make her feel terrible.  She was grateful that I spoke up, and now talks about how she herself has asked someone not to use suicide innuendos.  I have a few stories like this one.  I also have many more stories where I just let it go.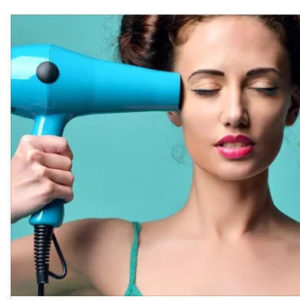 When this picture appeared in my FaceBook feed, I cringed.  It is an ad for a local salon.  A very popular local salon that many follow and frequent.  Do I say something?  No.  Too many people will see.  I will appear overly sensitive.  So, I let it go.  Then it kept appearing, and I continued to cringe each time.   I had to say something.  I did not accuse, or display anger.  I simply noted what this picture appears to represent.  They did not respond, but I have yet to see the ad again.  I consider that a win.
I have had a number of survivors tell me that they struggle with deciding when to say something and when to just let it go.  I know we all share in the passion to eradicate suicide innuendos.  While we should say something, pick your battles.  For your own sanity.  And remember, changing one person IS how we change the world.