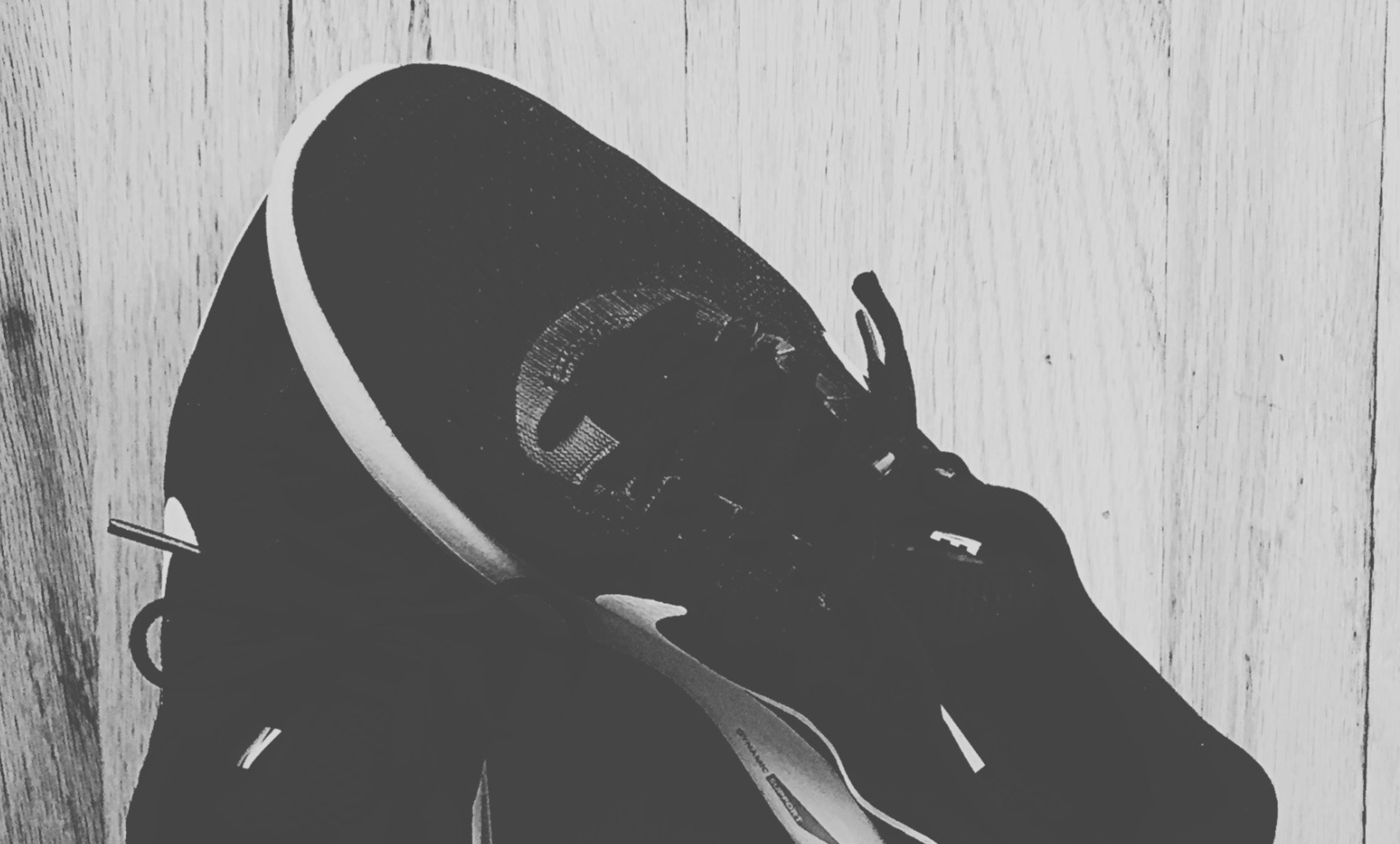 Guest blogger Andrea Caruso shared her first post with Our Side of Suicide last summer on facing fear after the loss of her son, Cameron, to suicide. (Read it here.) In her latest reflection, she reflects on the pieces of his life she still isn't ready to let go.
Holding Onto The Little Things After Suicide Loss
My husband Sean found a pair of Cameron's shoes yesterday and I was undone. The black sneakers had been there since the day he left us – hiding under another pair of black shoes. For almost 16 months they had sat in our kitchen among the other pairs in a basket. Empty running shoes waiting for us to find them. I checked the size – 11- they were Cam's.
"That was the pair I bought Cam when he started his first job," Sean commented.
Cam had worked part time at a fast food restaurant before his first semester of college. Sean and I were so anxious for him. We would joke to each other whenever we drove by the restaurant that we could disguise ourselves with a floppy hat and trench coat and place an order just to see how he was faring. Maybe we would hide behind the soda dispenser or spy on him through the drive thru window. We were as nervous for him starting his first job as we were on his first day of school.
I threw his sneakers in the garbage and quietly cried for a few minutes. The empty shoes were another physical reminder of his absence. How was it possible that sixteen months had passed since his death? I think of him every morning when I open my eyes and hundreds of times throughout the day. I have tried to inoculate myself against painful memories by replaying them over and over in my head. But HERE is another artifact- a fresh wound to probe.
That first year after his death was simply survival – quite literally, struggling to live and forcing ourselves to go through the motions of life. This second year we are doing better. We have moments of happiness. And though we never forget our son for more than a few minutes, our lives don't feel as much of a punishment stretching endlessly before us. But these shoes! They have taken on a life of their own; a silly nonsensical significance. How could we have dared to try and move forward?! When HERE were Cameron's neglected sneakers… abandoned. Forgotten amid the bustle of daily mundane routines.
Impulsively, almost rebelliously, I pulled them out of the garbage and placed them back with the other shoes. I can put them back in the garbage tomorrow. Or, the next day. Or whenever I feel I can let them go. There are no timelines; there are no deadlines for this grief.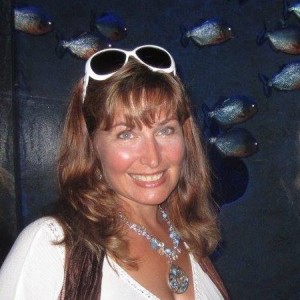 Andrea Caruso has been a Registered Nurse for 24 years, working in a Medical Intensive Care Unit. Andrea lives in New York with her husband, two sons, and her Newfoundlands.