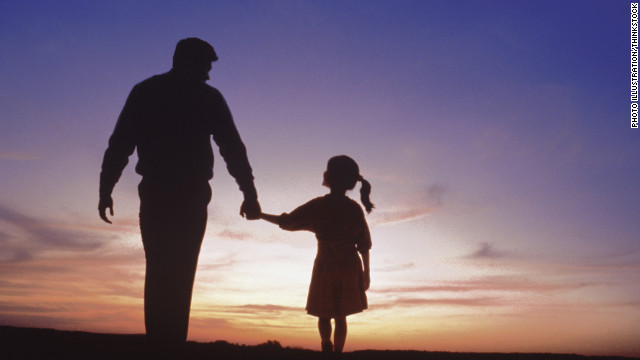 As human beings, we make assumptions on a regular basis.  When we walk outside and see dark clouds, we assume it is going to rain.  So, we grab an umbrella to protect us from getting wet.  Our assumptions are based on our own beliefs.  They are shaped by our past experiences.  They help us make sense out of this world.   While one might assume that assumptions can often make grief after suicide even more complicated as we survivors search for the meaning of suicide, I have found comfort in my assumptions.  How can assumptions help us heal?
With any long-term relationship comes assumptions.  Whether it is a parent, child, sibling, aunt/uncle, friend or spouse, we assume we understand the other person.  In reality, however, we can only know another person by  what they allow us to see on the outside.  The only person who truly understands our loved ones thoughts, feelings, motivations, and beliefs, is that person.  Survivors are often blind-sided by their loved ones death, as we assume that what we see on the outside replicates what our loved one was feeling on the inside.  I heard it over and over again at my father's funeral as people noted, "he was so happy" or "he always had a smile on his face." Nobody could understand how someone so happy could die by suicide.  Everyone was trying to find the meaning in suicide.
I witnessed this again after the tragic loss of actor/comedian, Robin Williams.  Repeatedly in the media, I heard people question how someone so funny, so full of life, could die by suicide.  Again, we were trying to find meaning in suicide.  I remember reading an article that actually gave a reason for Robin William's death noting that he had been diagnosed with Parkinson's.  "This must be the reason for his death" the article noted, because how could someone who "had it all" die by suicide.  When someone dies by suicide we make assumptions in order to find the meaning in the suicide of our loved one.
I found comfort by acknowledging that maybe I didn't know my father as well as I thought I did.  I never knew the depth of his pain, or his continued battle with depression and anxiety.  He did not allow me to see this part of him.  It wasn't until his death that I got a glimpse into how much pain he was in, and how hard he tried to survive.  In his home we found shelf after shelf filled with self-help books.  All highlighted, written in, and bookmarked.  We found journals that we never knew he kept.  Some only half written in.  You could see his own peaks and valleys; times when life was good and times when life wasn't so good.  The one thing that was apparent was what a struggle life had been for him.
Sometimes we need to make assumptions in order to make sense of the world.  I made assumptions in order to find meaning in suicide.  I assume that my father looked at suicide as the only way to finally have peace.  I assume he was tired of fighting, tired of trying to survive.  I assume he loved his family, and thought that what he was doing was for the best.  I assume that he has finally found his peace.