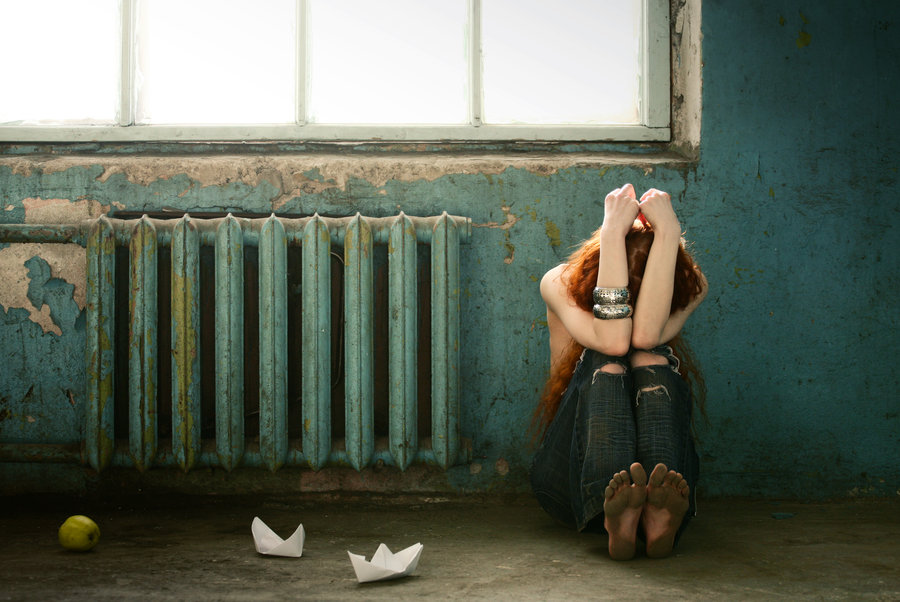 As a survivor of a suicide loss, I have found myself asking, "What were they thinking?" From a rational mindset, it is easy to look at someone's situation and find a number of less permanent solutions than suicide. This often complicates the grief process even more,  as we desperately try to understand the mindset of the person we lost to suicide. I recently re-watched the below video of Kevin Hines, suicide attempt survivor and mental health activist. We then received the following guest post from Kenneth McKenna, fellow survivor of a suicide loss and suicide attempt survivor. I wanted to share both, as they give insight into the mind of someone backed into the corner, seeing no other way out. Does it take the pain away, absolutely not. But, it does shed light on the irrational mind of those who have been lost to suicide.
"What were they Thinking?"
It's been over a year now since the day my best friend and brother made the decision to take his life. I have a unique understanding and insight of what one might be thinking when your backed into a corner, and the time clock of life is ticking loudly in your head. You see I'm not only a survivor of his suicide but I have survived my own suicide attempt.
I've also been backed into that "deliberation of death corner" more than once. It's an awful place to be. Everything comes rushing through your mind like a freight train about to derail.  As hard as you try to keep the train on the tracks, derailment seems inevitable. As you contemplate your choices and foresee the outcomes like a movie you've watched a million times, that instinctual human conscience we all possess, ties your conception of right and wrong into a ball of knots. Unlike the decisions we all face in our daily lives, this decision carries consequences that will deeply affect and alter the lives of many people that are near and dear to you. I've heard it said that suicide is weak and selfish.
The tortuous thoughts that plagued my mind were not about myself, and far from self pity or the "Poor Me's".  Your conscience asks you, "Will they hate me" ? And the repetitive thoughts of, "My God, I don't want to hurt anyone else but I just can't go on like this" consume you. It becomes a tortuous cycle of thoughts that push you closer to the edge you're walking towards. It's at the edge of that ledge where the pain of hanging on can become greater than the pain of letting go.
In my case what seemed to be an insignificant event, happened at a very significant time in my life, causing me to pause long enough to interrupt the cycle of torturous thoughts. I am grateful every minute of every day that I did not act on my thoughts but I also understand how someone could get trapped in the cycle of thoughts and not see any way out. Because of my insight I realize it's much more complicated than the thoughts that losing a loved one to suicide present us with. The questions of, "Was there something
more I could've done?" "Was it something I said, or didn't say?"  These are both normal human reactions to a hard to understand tragedy where there are many unresolved issues and unanswered questions. I can tell you with all honesty that through those times I never stopped loving or caring for those who cared
and loved me. No one event, person, place or thing, started my thoughts of ending it all. I don't condone suicide as a permanent solution to temporary problems, but also don't condemn those unfortunate souls who didn't get the second chance I got.