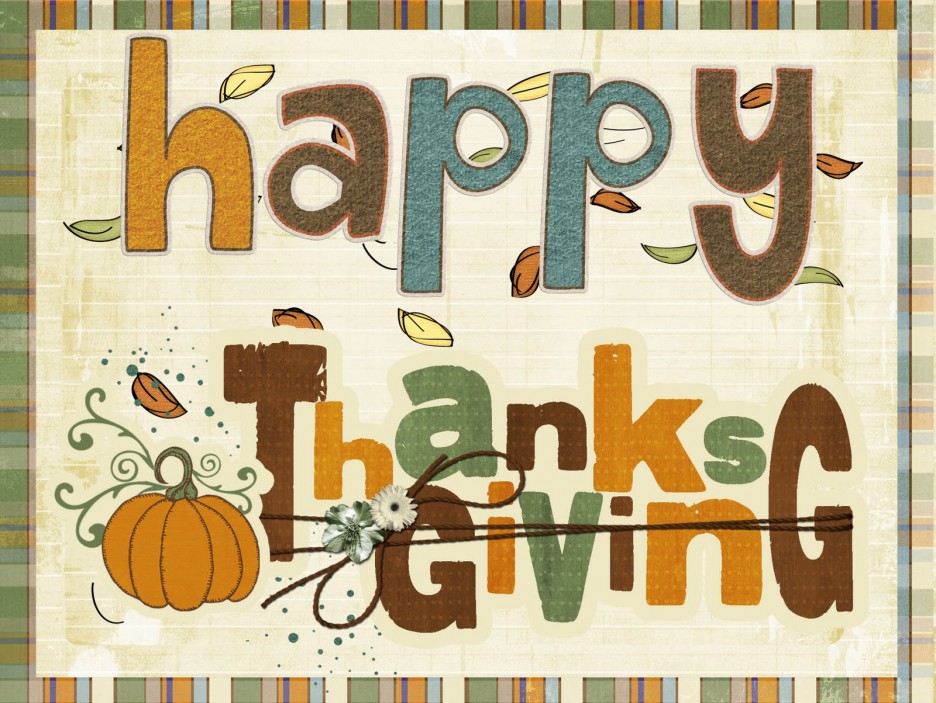 Giving thanks after a suicide loss can feel nearly impossible. It is a time when we are supposed to be thankful for everything that we have been given. In the aftermath of a suicide it can be difficult to find anything to be thankful for. The pain in our hearts, and the emptiness that remains often overshadows anything that surrounds us. Joy becomes a stranger, knocking at the door less frequently than before. The laughter that fills the air, can feel like life is taunting us as we lie in our pain. Trust me, I get it. I have been there. I have been in a place where the holidays were the LAST thing I wanted to engage in. I actually don't even remember the first holidays after losing my dad to suicide. I know I engaged in them physically, but mentally I was as far away as possible. Was it helpful? I suppose. At the time it was all about survival, and mentally escaping was the only thing that got me through. Now that I am almost six years out, I tend to look at the holidays with a different set of glasses. My dad's absence is still felt, and the pain of his death still lingers. However, I am able to find joy and am able to find a number of things to be thankful for. If you are struggling to find something to be thankful for, I have included a few that just might be resonate with you:
The friend who keeps checking in, after the rest of the world has moved on. The one who asks, "How are you doing?" and actually wants to hear your response. The one who sits with you in silence, offering their shoulder for support. The one who loves you even though you aren't the same person you were before. Thank them for their presence.
The friends and family members that remain. The pain of a suicide, and the absence left behind by the person you lost, often become our primary focus. Take a minute to see those who are still present. Thank God, the world, or whoever that they remain.
The lessons that we learned from the person that we lost. I am truly thankful for the lessons that my father taught me during our time together. In fact, they actually mean more to me now then they ever did then. Take time to acknowledge how the person changed you, for the better, and thank them for that.
The memories that were created during the time you had together. Of course, the time was cut short, and additional memories should have been made. But do not let this erase the memories that were created. Be thankful for every single minute that you had together.
If you are really struggling with finding thanks, watch this video. There is something about it that instantly makes you see the world through a different set of glasses.
I encourage everyone who reads this to comment below. Take a minute to find something to be thankful for. Finding gratitude can change your mood in an instant. It shifts our focus, reminding us of the good that remains. Your comment just might change someone's day.
Wishing you all a peaceful holiday this week.