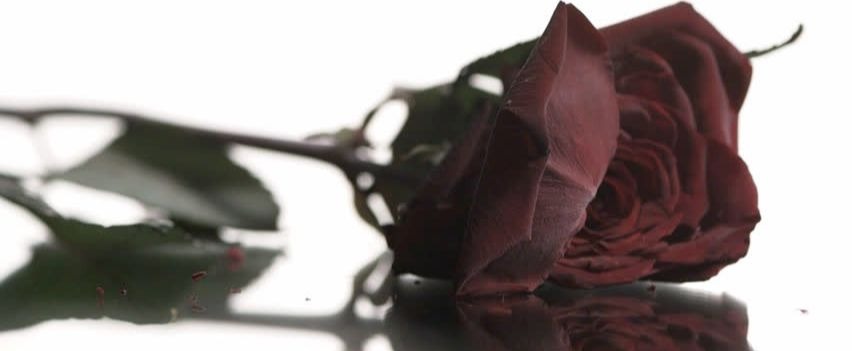 This week's guest post is from Sarah, who is navigating the loss of an ex-boyfriend. We frequently hear from those who are uniquely grieving the death of a former partner and who are struggling to know what they should be feeling. It also can be difficult to know who to talk with about the loss and if they will be understanding of the need to grieve. We sincerely appreciate Sarah's willingness to share her story. 
I got the phone call that my ex-boyfriend Patrick had ended his life while I was sitting next to my new boyfriend.
Sobbing uncontrollably, I went into the other room to start calling my girlfriends. This began a very long and lonely grieving process.
My boyfriend at the time did his best to console me as we found ourselves in this new uncharted territory. But, he couldn't quite understand the depth of why I was so upset – he had only heard bits and pieces of how and why the relationship had ended.
Patrick struggled with mental illness for years, and at a certain point, our relationship had become unhealthy for both of us. I made the very difficult decision to move on. We were broken up for about a year when he died, and I spoke to him a month before he took his life.
He had contacted me to say goodbye.
He told me everything he needed to say, and he made his peace. I reached out to his family to let them know I was concerned, but I had no idea that this was, in fact, the final goodbye.
A few days after Patrick died, someone said to me "you should feel relieved," but those words stung. Relief was the furthest thing from how I felt. I was devastated. Just because we weren't together anymore didn't mean that I didn't care about Patrick and his well-being. I always wanted the best for him. We dated for almost four years, lived together, and we had talked marriage; this was someone I loved.
I showed up to his funeral to find the image on his funeral program was a picture I had taken on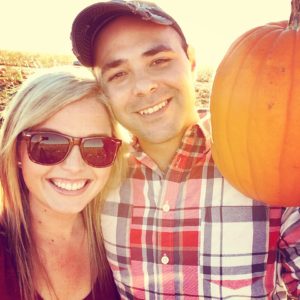 one of our first vacations together. The slideshow was full of pictures of us from the good times over the years. It was surreal, to say the least. A lovely woman came up to me after the funeral to express her condolences and said, "I'm so sorry, you really lost him a few times." I hadn't thought of it that way, but she was right. I lost him in our relationship to mental illness, I lost him in the breakup, and I lost him in death.
I didn't know anyone who had died by suicide, and I didn't have any friends who had lost an ex to any type of death. We were only 30 years old. I had no idea how I was supposed to process Patrick's death, and I always got the feeling from others that they didn't understand. It seemed they were thinking, "she should be over this by now, it's not like they were together." I grieved mostly in private. I wanted to talk about it, but I couldn't talk to my boyfriend about my ex every day, so I put myself into counseling.
As life quickly approached the year anniversary of Patrick's death, I still found myself scouring the internet late into the night, reading about suicide and the grieving process. I looked for anything that could help me feel more normal and less alone. That's when I found this blog, I found a sense of comfort reading other people's stories in their raw and honest truth. The stories of losing an ex to suicide are far and few between, and I often wished I had someone next to me over the last year who had gone through the exact same thing, to help me feel normal.
I've come to realize everyone's "normal" with grieving is unique and different. And grief has no timeline, it's not linear, there is no final moment of grief. It still sneaks up on me when I hear certain songs on the radio, when I drive by our old neighborhood, and when I pull out the Christmas decorations we used to hang together. No matter how many years go by, I will always hold a special place in my heart for the time Patrick and I spent together.
We grieve because we love.