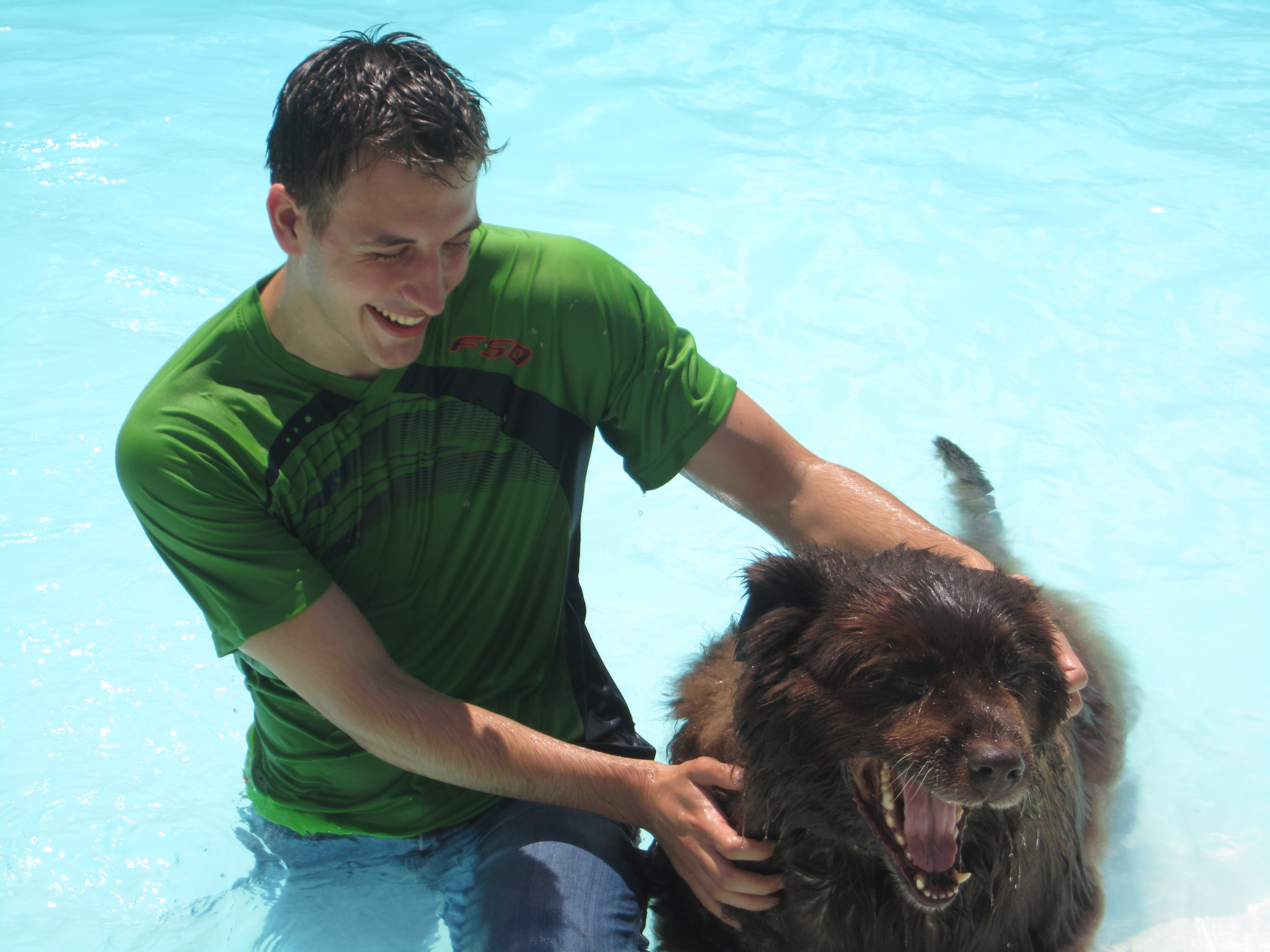 A new fear is created when you lose a loved one to suicide.  The fear that you will lose someone else in the same manner.  My grandmother died of cancer, yet I don't fear that someone else will meet the same fate.  With suicide, the same is not true.  Suicide creates a new type of anxiety, one that wasn't present prior.  As a survivor four years out, I can say that it does get easier, yet it never goes away.  This week, we welcome Andrea who discusses her own battle with the anxiety created by losing her son to suicide.  Thank you Andrea for sharing your story.
This fear is new and strange to me.  I was always the voice of calm and reason- my decades of training in an intensive care unit were ingrained: take a deep breath, assess the situation, evaluate options, and make the best decision based on the available information. But Cameron's death has shattered my views on my life, on my ability to gauge the moods and well-being of my family, on the power of my love to keep my family safe, on the soundness of my judgement.  One moment I believe I'm coping well (or as well as can be expected)  and then this anxiety strikes- leaving me paralyzed and panicked. I don't know how to manage these new feelings.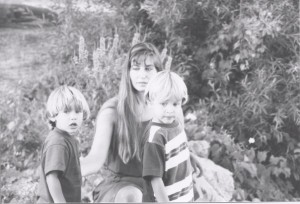 During the last year, we had celebrated that Cameron had returned to us after the miserable years of his adolescence (when he had shut himself away so completely).  It was a gradual improvement over a long time and we thought he had "outgrown" his depression .  We believed that he was learning coping mechanisms to deal with his feelings as he moved into adulthood. The last two years of his life were a gift: he shared his thoughts on many topics; he allowed us to touch and hug him again and hugged us in return. He sometimes chose to spend his free time with us- arguing about philosophy or politics, preparing dinner with my husband, playing video games, or running errands together.  He 
laughed 
! And if there was a small voice in the back of my mind that still worried about his mental health, well- there were too many tangible signs that he was better and worrying about his thoughts and moods had become a normal part of our lives for the last seven years. My optimism for his future blinded me to the signs that he still struggled with depression. And on those occasions when my doubts made me ask him about whether he was feeling depressed or had thoughts of killing himself- he denied it. And I believed him. I trusted that he would tell me the truth because we loved each other- but instead, Cameron had found a new mask behind which to hide.
The first time after Cam's death that I experienced this new anxiety was when our 20 year old (Taylor) had spent the night with some college friends. He didn't answer our calls or texts until early afternoon. I was proud that I didn't yell at him when he finally answered, but reminded him: "Look- on a good day BEFORE Cameron completed suicide- we worried… You know that we pictured you in a car accident or unconscious in a hospital bed. Our lives have changed forever and your Dad and I are going to be more concerned about you than ever before. I'm sorry- but we can't help our feelings." Then we upgraded the boys' phones and downloaded apps so that we would always know their location.
 A few weeks later we had gone out to eat lunch for my husband's birthday- Taylor was at class. Checking our phones, we saw that Taylor was not at class where he was supposed to be. "He sounded strange this morning," my husband said. "He sounded upset but said he was fine when I questioned him- just tired." I recognized the address on Taylor's phone: it was the hospital where I worked. I asked the waiter to box our lunches and bring us our check as my husband frantically left a message on Taylor's phone: "It's okay, Taylor! Whatever it is, we'll work it out- we LOVE you! Everything will be fine!" Our hands shook as we prepared to bolt- the woman at the next table shot us sympathetic glances as the waiter fretted that we didn't like our service or food.  As we drove to the hospital, it finally occurred to me that Taylor may have been on an ambulance run for his class (he is in nursing school). The closer we drew, the more convinced I was that he must be on the crew, but we continued to send him distressed texts. We checked in at the main lobby and then checked registration again in the emergency department: there were no records of his arrival. As we paced- Taylor finally called us back: "What's going on? You guys are freaking me out." He had been on an ambulance run. We walked slowly back to our car.  "He's alright…  He's okay…" Breathe in, breathe out. Breathe in, breathe out. Fall apart.
I have had several more instances of this anxiety- whenever my husband doesn't return a text promptly or when one of my sons has forgotten to charge his phone. In the old days I could take these lapses in stride- confident that an honest mistake had occurred. But now- my mind immediately makes awful assumptions. I move from calm to distraught in mere minutes and have to sit on my hands- literally- to allow sufficient time for my family to respond. It is during these unbearably tense moments that I begin to understand another way that my life has been altered. And I wonder if I will always carry this new terror.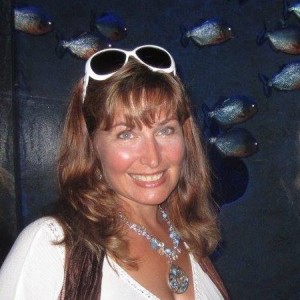 Andrea Caruso has been a Registered Nurse for 23 years, working in a Medical Intensive Care Unit. Andrea lives in Geneseo, NY with my husband, my 2 sons, and my 2 Newfoundlands.  The above post originally appeared on Andrea's Caring Bridge Site where she writes about her grief journey after losing her son to suicide.