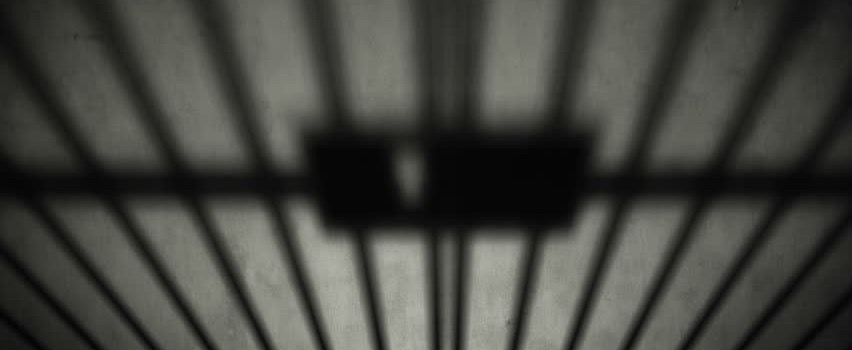 Until my dad died by unexpected suicide, I had only ever lost loved ones to long battles with illness. Like many things in life, this was another of those things I didn't have to think about before. "Suicide [and sudden loss] doesn't happen to people like me," I'd say. Now, I'm acutely aware of just how fragile life can be. Not only am I aware – lately, I'm crippled with anxiety about it.
Part of this has to do with paying too much attention to the news on top of the loss I experienced. Every day, there are stories of freak accidents, storms or other incidents that rob someone of another day. I try my best to shy away from them, but for some reason, I just pick up on these things…maybe because they perpetuate and validate my fear.
Recently, I've had a few people respond with surprise that my mind "goes there" so easily and I start to feel ashamed. For example, I bought a book and casually asked the sales person when a new title by a politician would be coming out. He mentioned she'd be making a book tour stop in the city. Of all the things to say my immediate reply was, "well, I'd never go to something like that because it's a very vulnerable situation to be in that kind of crowd these days." I don't think he even knew how to respond. In another situation, I was grabbing coffee with a friend when I could see a fight breaking out among some guys across the street. My mind flashed forward to seeing guns (of which there were hopefully none) and me being caught in the crossfire. My heart started beating out of my chest and I told my friend we had to leave immediately. Again, she was taken aback and said, "why not just ignore them?"
Why can't I just ignore them?
I wish I could, but I can't. I'm scared to death of losing someone (or myself) to another unexpected traumatic death. Unfortunately, the curtain has been lifted and I know I am no longer immune to bad things. So, I try to be careful. Very careful. Maybe too careful.
All of this isn't great, I know. It's not a good thing to let fear win and avoid living life or attending things out of somewhat irrational worries. You know what else? Those are the exact kind of worries that plagued my dad. They can be cumbersome.
I'm working on it. I really don't want to let this fear overcome me. But, I chalk this up to one of the pieces of baggage I carry in the wake of suicide loss. It may not be normal to those who haven't experienced what I have. I wish I could put everyone I know and love in a bubble and swallow my worries. Time can heal and lessen many aspects of loss but others may take a while or never go away. I've been chipping away at this fear for six years now.